Join us to become our Member
IHRC India known as International Human Rights Commission India works for the promotion and protection of Human Rights. We work for the betterment of society. IHRC India help the poor and needy by providing them with their fundamental rights and free legal services. It is purely a non-political organization. We also conduct different seminars and conferences in different areas to bring awareness.
You can also join our membership. Go to our website, download the membership form or just fill the general information form given below:-
Being Our Members - What you can do?
• Get involved in your local area and help support human rights across the world.
• Join (or start) a local group. Organizing or joining a campaigning group in your local community is a great way to meet like-minded people and take action on the issues you care about
• Meet your politicians
• Organize a stunt.
For Memberships / Donations / Charity/ Gift & Ananymous Donations :-

International Human Rights Commission India
Bank Name – Indian Bank
Branch – Sector 50, Noida
Account No. – 6820572711
IFSC Code – IDIB000S153
Account Type – Current
FUNDAMENTAL RIGHTS
INDIA HUMAN RIGHTS ACT
CHILD RELATED ISSUE
HUMAN RIGHTS LAW IN INDIA
INTERNATIONAL HUMAN RIGHTS LAW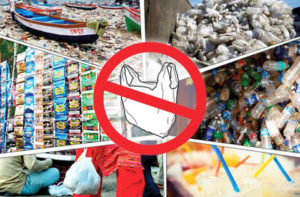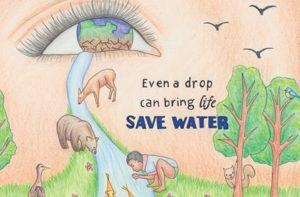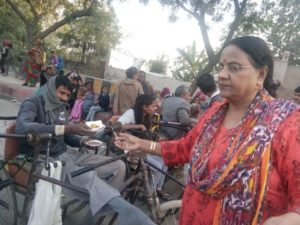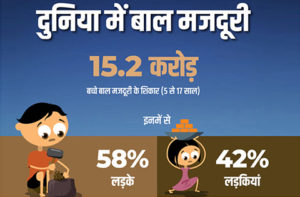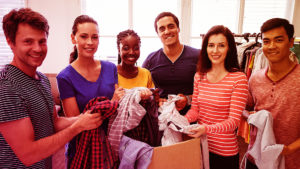 Acharya Dr. Harigopal Sharma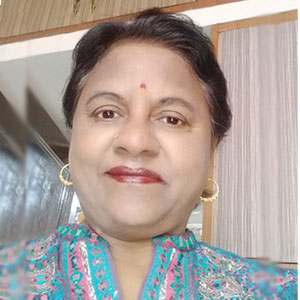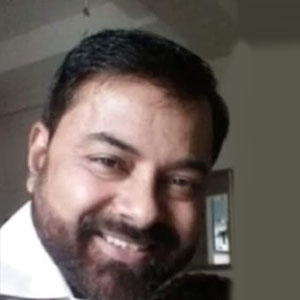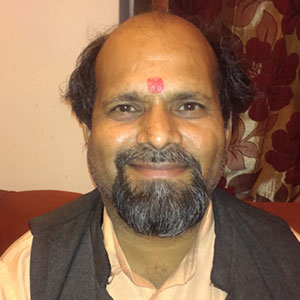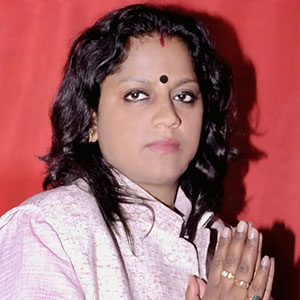 International
Chief Secretary
International Office Bearers
support us and change the world of Human rights!